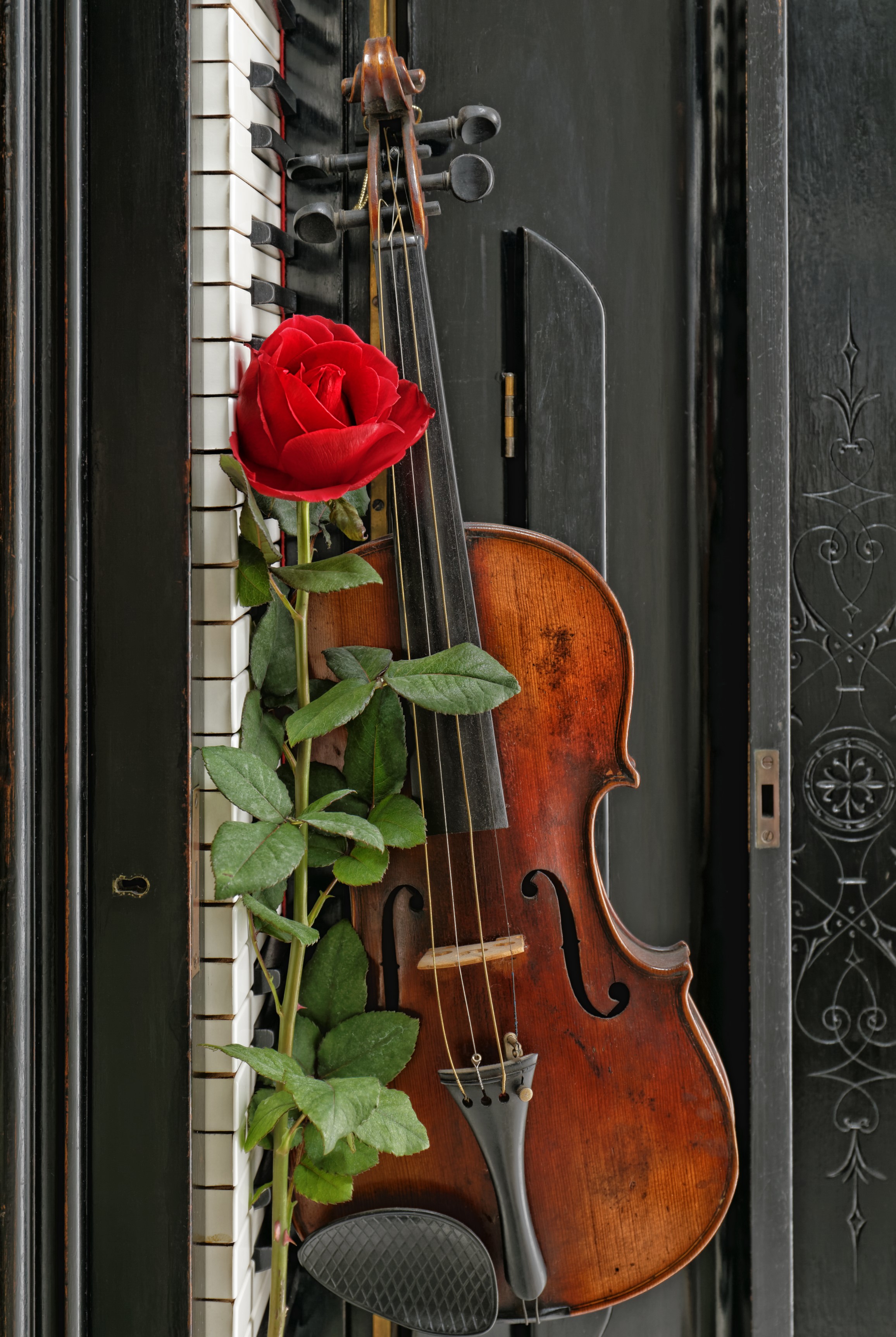 UPCOMING SALES - RESTAURANT EQUIPMENT LIQUIDATION
Liquidating a restaurant. Lots of equipment and décor (mostly paintings) will be sold the weekend of March 1-4. This is a very old local restaurant with lots of great equipment and a great amount of fine art.
SALE DATES & TIMES:
Thurs, March 1............ 9am - 3pm
Friday, March 2........... 9am - 2pm
Saturday, March 3....... 9am - 1pm
Sunday, March 4......... 9am - 1pm
ADDRESS:  233 E. Channel Islands Blvd, Port Hueneme, CA 93041
In addition to the above sale times, items can be purchased on Tuesday, February 27 and Wednesday, February 28. On those days we will be open by appointment only.
Still ongoing, open by appointment only - HUGE ART SALE
This is a sale of dozens of paintings, prints, movie posters, sculpture from the Ventura Harbor, rugs, as well as various Native American pieces, and antique to vintage photos. Also some decorative pieces. We brought in a large collection of Native Baskets and pottery.  Much has already been sold, but we still have some fine items available.
ADDRESS:  1401 Tower Square, Ventura, CA 93003
View full details at EstateSales.NET: https://www.EstateSales.NET/CA/Ventura/93003/1767603
NEXT SALE:     LAGUNA WOODS VILLAGE HOARDER - March 9 & 10, 2018
1401 TOWER SQUARE; VENTURA CA 93003
Due to the difficult access to the gated community of Orange County Laguna Woods Village and the nasty mess this place was we relocated the contents of the home to Ventura. None  of the large furniture pieces shown in the pictures will be in the sale, they were just too hard to move.
View full details at EstateSales.NET: https://www.estatesales.net/CA/Ventura/93003/1797441