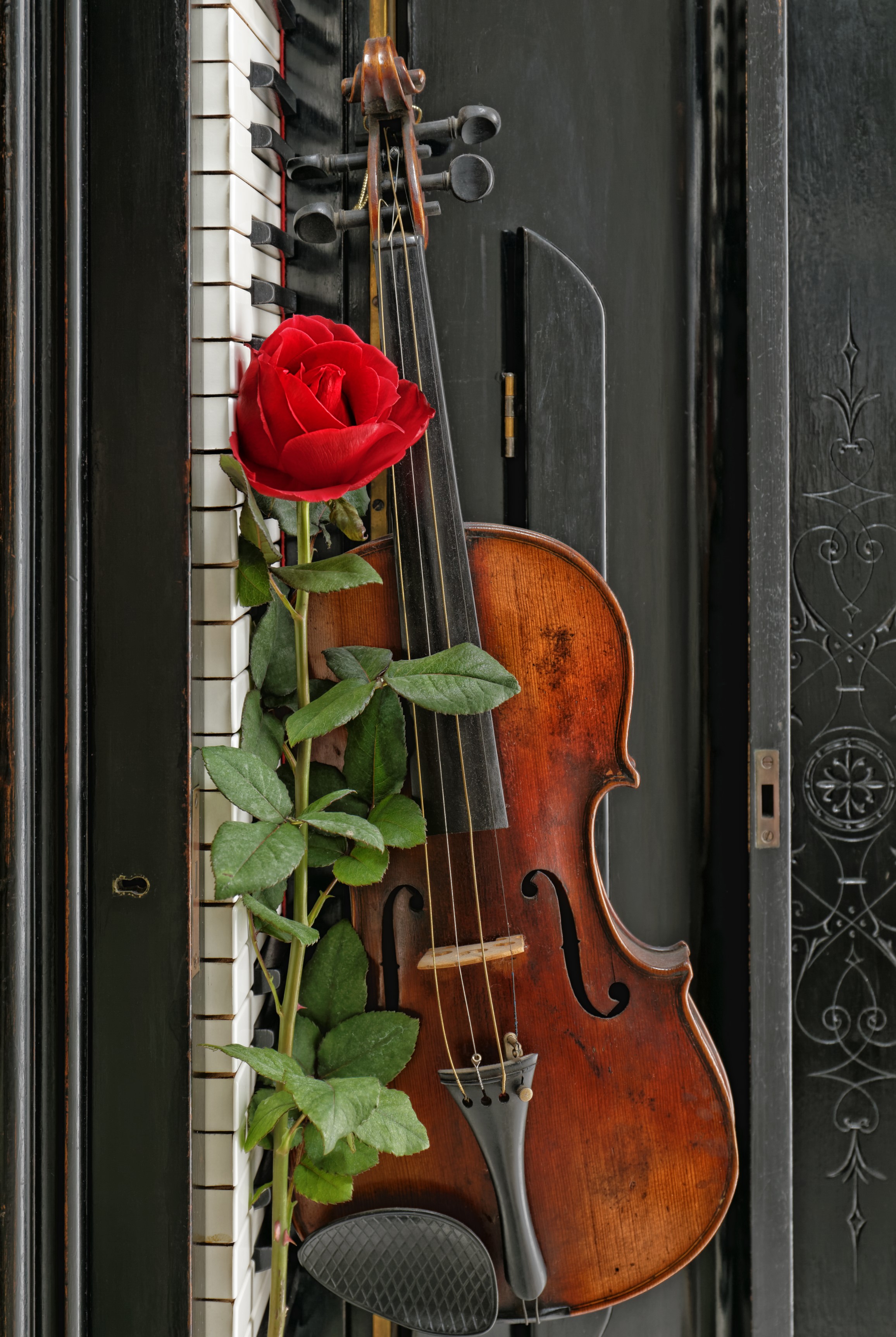 UPCOMING SALES -
HUGE MAGNETIC SALE!!!
Friday, Nov 10           8am to 2pm
Saturday, Nov 11       9am to 1pm 
Sunday, Nov 12          9am to 1pm
ADDRESS: 1401 Tower Square, Ventura, CA 93003
This sale is sure to attract everyone's interest. We are selling items from several estates that had been moved to our location. Lots of variety!  Go to the link below to see over a hundred pictures.
View full details at EstateSales.NET: https://www.EstateSales.NET/CA/Ventura/93003/1724499
TBA
NEXT SALE TO BE ANNOUNCED
1401 TOWER SQUARE; VENTURA CA 93003
TBA
TBA