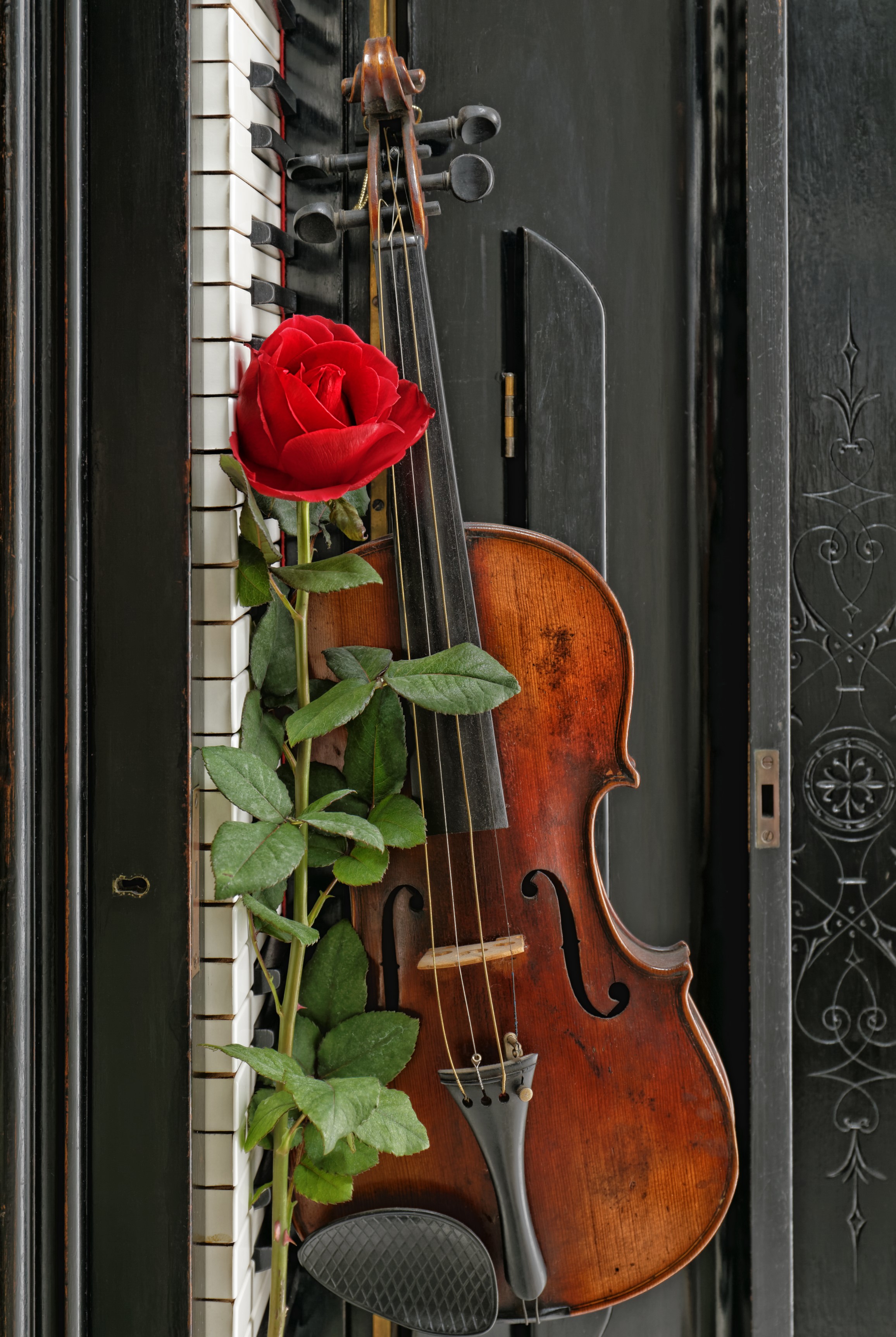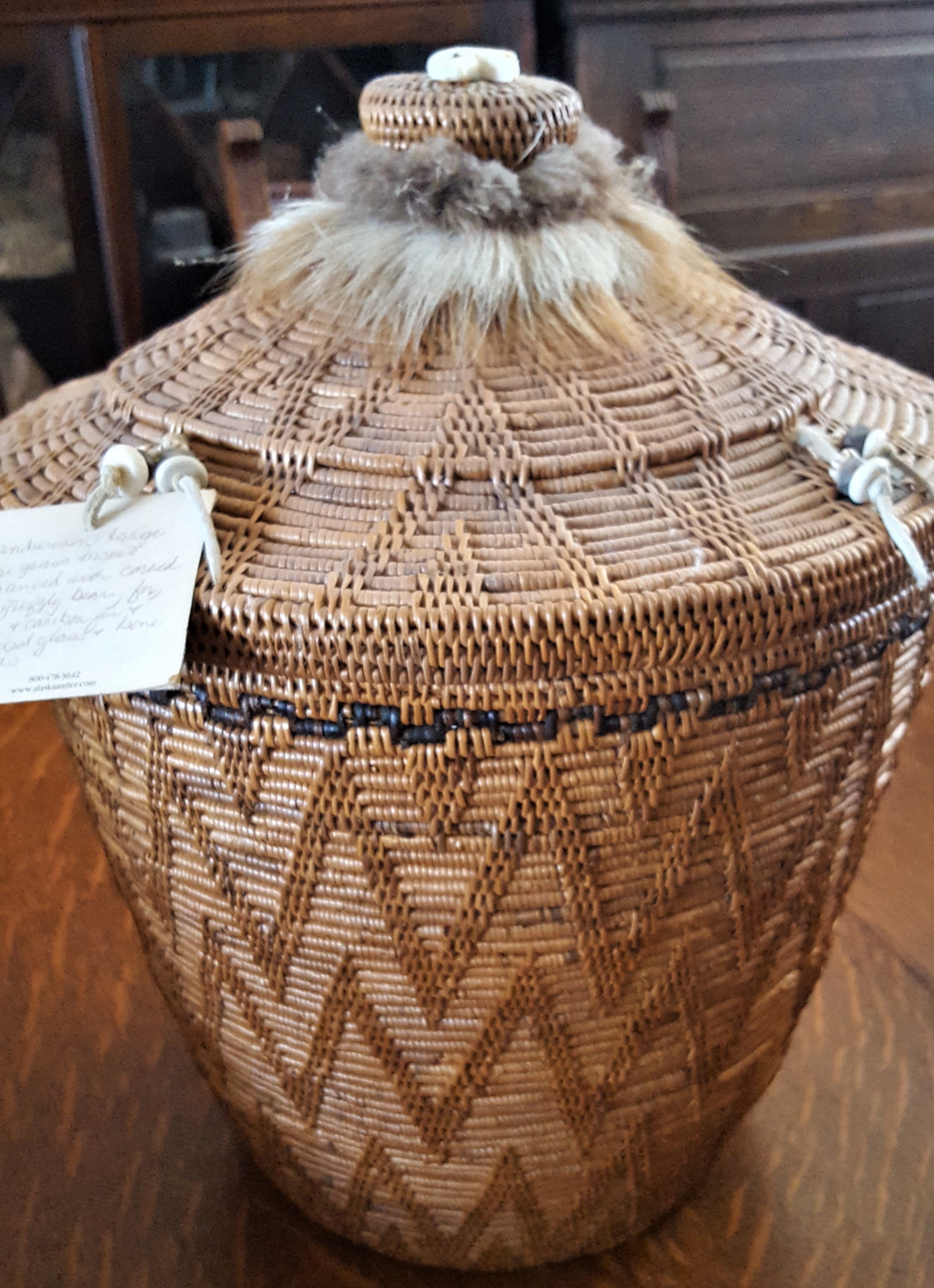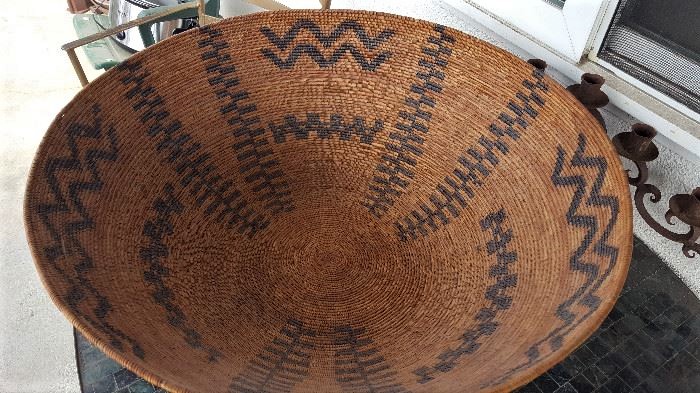 UPCOMING SALES - HUGE ART SALE
This is a sale of dozens of paintings, prints, movie posters, sculpture from the Ventura Harbor, rugs, as well as various Native American pieces, and antique to vintage photos. Also some decorative pieces. We are bringing in a large collection of Native Baskets and pottery this week and also we hope the road to Santa Barbara Hwy 101 will reopen by next weekend.
SALE DATES & TIMES:
Friday, January 26       9am - 2pm
Saturday, January 27  9am – 1pm
ADDRESS:  1401 Tower Square, Ventura, CA 93003
Still ongoing, open by appointment only - LANDSCAPING EQUIPMENT
Landscaping equipment, cars and trailers. Most vehicles and heavy equipment have been sold during our January 13-14 sale, but there are still some good deals to be made!  There is also tons of free mulch.  Make an appointment first.
ADDRESS:  1515  Mountain View Ave, Oxnard, CA 93030
NEXT SALE:     RESTAURANT EQUIPMENT
1401 TOWER SQUARE; VENTURA CA 93003
Open by appointment
Restaurant equipment liquidation, restaurant closed. Any equipment purchased on the site will have to be removed by you at your own risk and the hood or the walk-in- cooler we recommend you hire a professional to remove these items.
View full details at EstateSales.NET: https://www.EstateSales.NET/CA/Ventura/93003/1761714